NEWS
---
Tweet

Int'l deposit insurance body elects PDIC President as Treasurer


October 30, 2018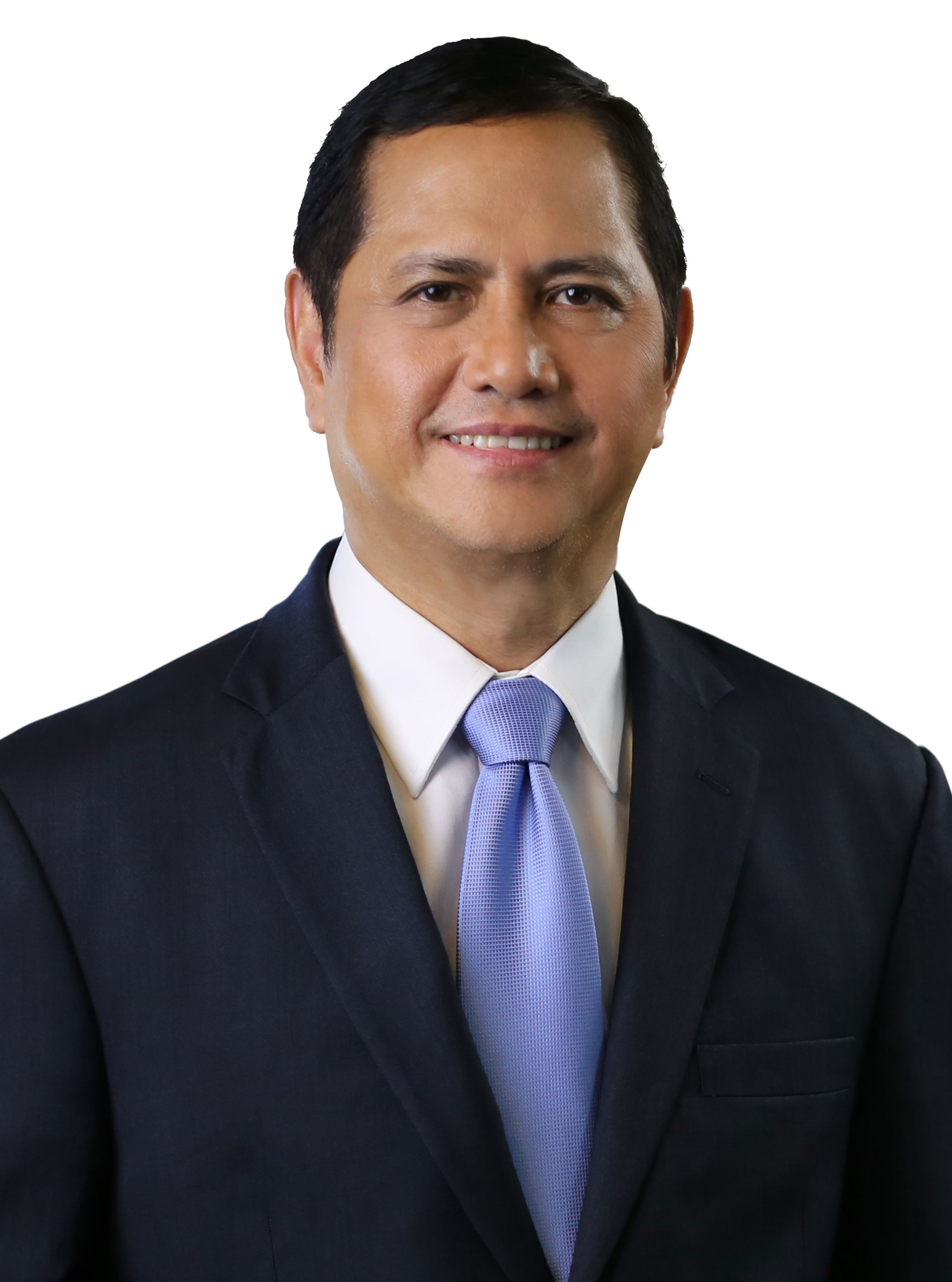 The International Association of Deposit Insurers (IADI) announced the election of Philippine Deposit Insurance Corporation (PDIC) President Roberto B. Tan as its Treasurer for a three-year term. The announcement was made at the recently concluded 17th IADI Annual General Meeting and Conference at the Bank for International Settlements (BIS) in Basel, Switzerland held last October 18, 2018. As Treasurer, President Tan shall oversee the financial affairs of IADI.
The PDIC, the government agency mandated to promote depositor protection and financial stability, is a founding member of the IADI, a non-profit organization established in 2002 to promote international cooperation and guidance in deposit insurance. Based in Basel, Switzerland, IADI currently has 83 deposit insurance agencies (DIAs) as members, 10 associates and 14 partners from all over the world.
'ÄúThis new responsibility entrusted to us by the IADI is a recognition of PDIC's contribution in advancing the effectiveness of deposit insurance systems, not just in the Asian region but in the world. This is also an opportunity to continue reinforcing mutual cooperation and assistance among our global peers in deposit insurance,'ÄĚ President Tan said.
He expressed optimism that PDIC's institutional partnership with IADI together with DIAs worldwide will not only help enhance PDIC's operational efficiency in delivering quality public service but will also support its operations in achieving world-class standards.
President Tan's professional background includes treasury management, international finance, consumer credit, and management consulting. Prior to joining the PDIC, President Tan served as National Treasurer of the Bureau of the Treasury for two terms from 2008 to 2012 and from 2015 to 2017, and concurrently served as head of the Department of Finance-International Finance Group from 2015 to 2016. He was also a former Executive Director of the World Bank Group and Affiliates, Advisor to the Executive Director of the Asian Development Bank Board, and Alternate Member of the Monetary Board of the Bangko Sentral ng Pilipinas. He likewise served as member of the Boards of various government financial institutions and infrastructure corporations.
The PDIC was awarded Deposit Insurance Organization of the Year in 2013 by the IADI in recognition of its significant achievements in bank resolutions and payouts; compliance with the IADI Core Principles for Effective Deposit Insurance Systems, international participation, and deposit insurance system improvements.
* * * * *
The Philippine Deposit Insurance Corporation (PDIC) was established on June 22, 1963 by Republic Act 3591 to provide depositor protection and help maintain stability in the financial system by providing deposit insurance. Effective June 1, 2009, the maximum deposit insurance coverage is PhP500,000 per depositor. All deposit accounts by a depositor in a closed bank maintained in the same right and capacity shall be added together. A joint account shall be insured separately from any individually-owned deposit account.
PDIC news/press releases and other information are available at the website, www.pdic.gov.ph.
back